Annual Banquet
Join us on April 11, 2019 to celebrate 15 years of saving lives!  Learn more about PLL, hear testimony from our clients, and have a great time with Fly By Night bluegrass band and some great bbq from the Fillin' Station. Together we are making a difference in Stone and Taney Counties!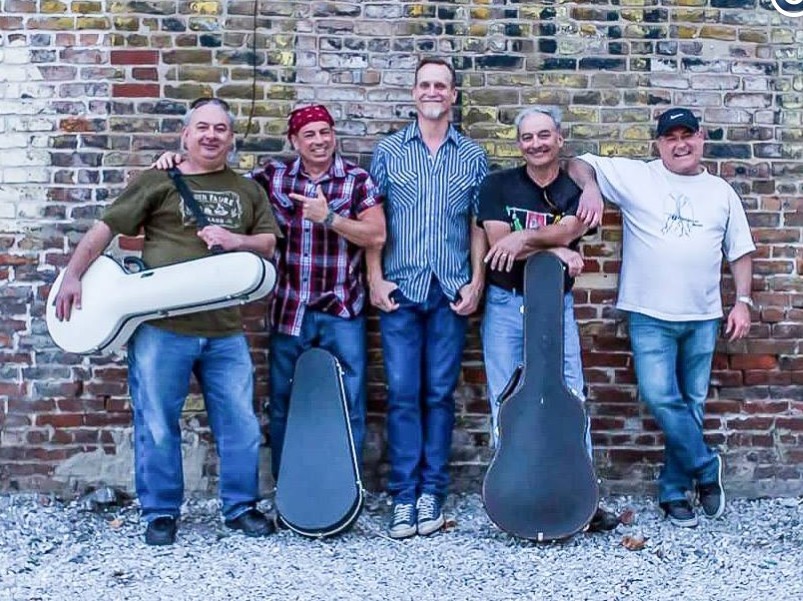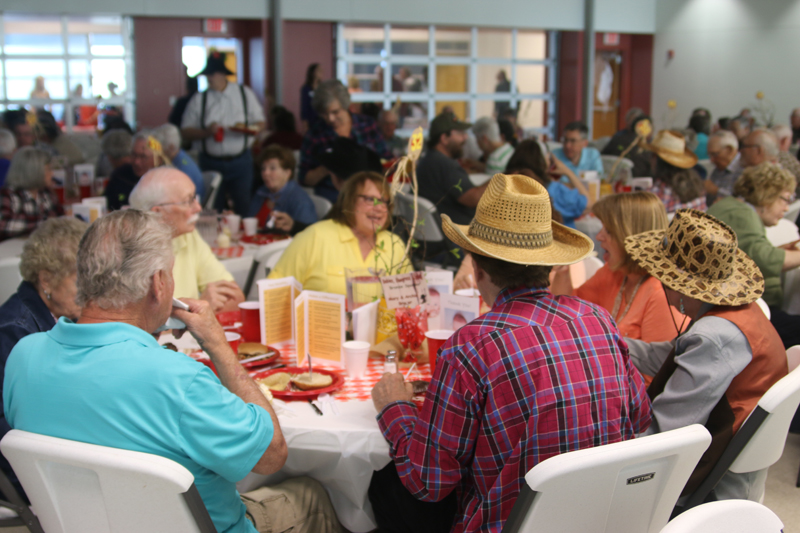 Date: April 11, 2019
Time:  6:00 – 8:00 p.m.
Location: First Baptist Church Kimberling City
161 Heavens Way, Kimberling City, MO.
(Map)
Admission is free but RSVPs are required.
Register Here or call 417-272-5211 for more information.