Bless A Baby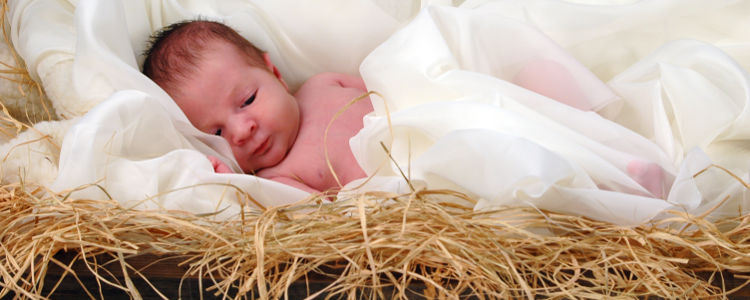 Are you wondering what to get your family and friends for Christmas?

This Christmas you can Bless a Baby by making a donation to PLL in honor of your friends and family. We will send a beautiful card to your chosen recipient to let them know that you have made a donation to PLL on their behalf.
Would you like your family to give the gift of hope in your honor instead of getting you another candle or box of candy? Let them know your wishes and ask them to Bless a Baby in your honor this Christmas.

Your donation makes a difference!
$15 – can provide bathing supplies for an infant
$25 – can provide baby formula for one week
$50 – can provide an infant car seat to keep baby safe on-the-go
$75 – can provide a safe sleeping environment by paying for a Pack-N-Play portable crib and sheets
$100 – can pay for one month's worth of diapers and wipes
$300 – can pay for an ultrasound
$500 – can support our new client website for 4 months so pregnant women can find information and help
Pregnancy Life Line (PLL) is a 501(c3) nonprofit organization. Your donation of any amount is tax deductible on your Federal Income Tax Return.
Make a donation of $100 or more and you can get a tax credit for 50% of your donation on your Missouri Income Tax Return.
We promise to honor your generosity and use your donation in the most effective way possible. The needs shown here may vary depending on the specific challenges that our clients are facing. Donations will be used to help where it is most needed depending on a client's situation.