Restoration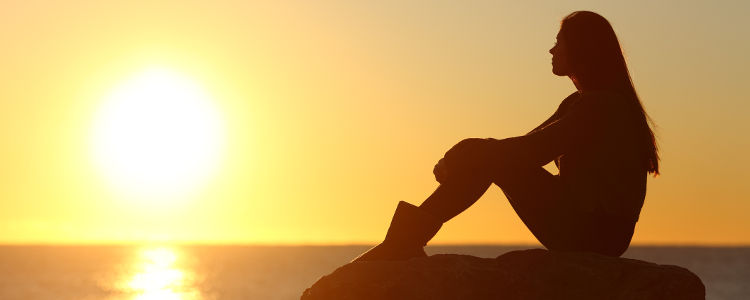 Women of all races, religions, ages, education and income have gone through an abortion. About 1.2 million abortions are performed annually. While women have abortions for a number of different and similar reasons, each experience is unique.
There is no "right" way to feel after an abortion. That is why PLL provides emotional support, resources and information for women experiencing all types of different feelings. Our trained peer-mentors will listen to and support you as you work through your grief towards healing and hope. Whether your abortion was yesterday or years ago, we offer confidential and compassionate post-abortion support to everyone.
Our post-abortion support services are free, confidential and for women of all ages. Call us at 417-272-5211 or text us at 417-230-5274 to schedule an appointment. We are here for you.