Client Stories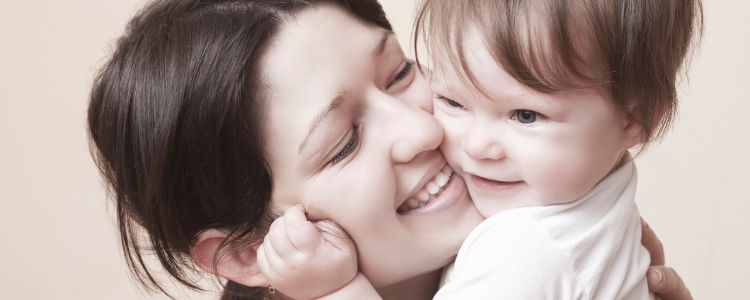 Every client comes to us with a unique set of issues that she or he is dealing with. Oftentimes they don't know where to turn for help.  Here are just a few of their stories……

Carmen and John came to us as a homeless couple. She was pregnant, he was out of work and they had no family support. Carmen had major medical needs and also had deep fears stemming from her childhood. Carmen and John have attended classes at PLL for 6 months. They are committed to one another and their child. John is now working full time, Carmen is an "at home" mom and they are now living in a house they are able to rent. They are grateful for the support system and encouragement that helped make this possible!
Katie came to us unmarried and pregnant. She was with her boyfriend and thought he wanted to be there for her and their baby. As time went by it became apparent that her boyfriend was unfaithful so Katie ended the relationship. She had no support system and found herself facing pregnancy and parenting all by herself. Katie found "family " at PLL that provided support, encouragement and classes to help prepare her for motherhood. Resources from PLL helped her get back on her feet. She is working steadily and learning to be an effective parent. It has been a long and difficult road, but she and her baby are doing very well.
Jake received sole custody of his 3 week old son because the mother was unable to care for the baby. Imagine being the father of a tiny baby, having sole custody of this child, but not knowing how to hold your child securely or where to turn for support. Like most new parents, Jake had many questions and concerns. He attended our Infant Wellness Class and learned how to know the difference between normal infant behavior and when to call the doctor. He worked with our Man2Man mentors to understand his role as a father and to gain parenting skills. We taught him basic baby care along with life skills, which gave Jake some much needed confidence as a new dad.
Erica suffered from depression and was a recovering drug addict. She had been clean for 6 months when she found out that she was pregnant. She was afraid that the challenge of motherhood might push her back into her addiction. At PLL she found a warm, welcoming place to talk about her fears. She also found the encouragement she needed to get healthcare for her developing baby, as well as help with parenting skills. She now has a beautiful daughter and has celebrated over 2 years of sobriety.