Baby Bottle Campaign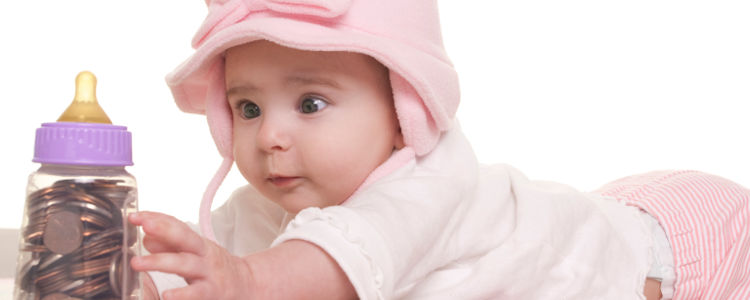 Your spare change saves lives!  Launch a Baby Bottle campaign at your church, business or group!  Support life by collecting coins, cash and checks in baby bottles while also making a stand for life.

We provide the bottles and promotional materials, and we would also love to speak to your group to share more about how you can help young women and men to become great parents.
Most churches in our area have their Baby Bottle Campaign between Mother's Day and Father's Day, but you can run your campaign when it makes the most sense for your organization.
Contact us at 417-272-5211to let us know when you would like to launch your Baby Bottle campaign!